...have you moved your brain today?
Featuring the following programs: Brain Gym®, Developmental Kinesiology, AMSTAR (Amazingly Simple Trauma Release), Touch for Health, and more...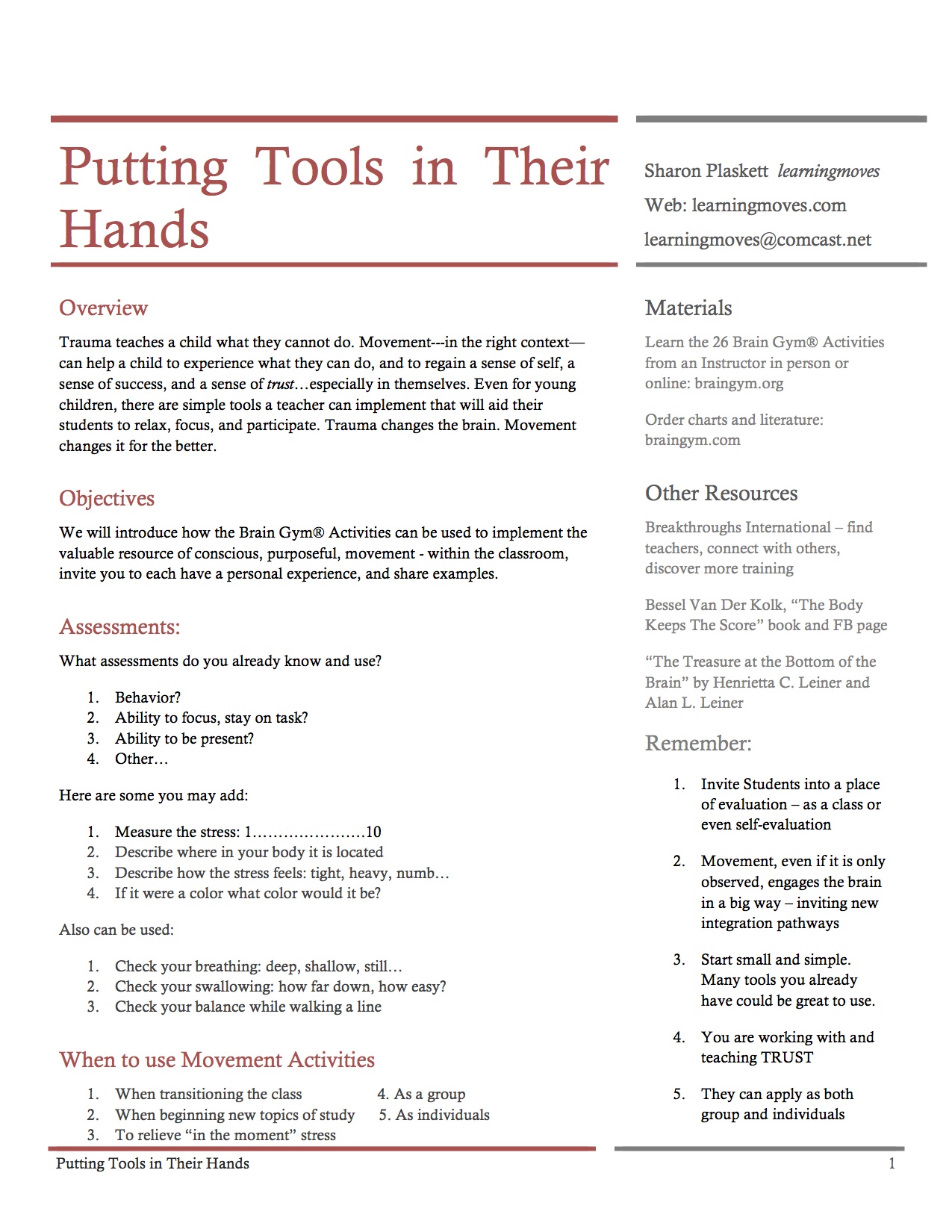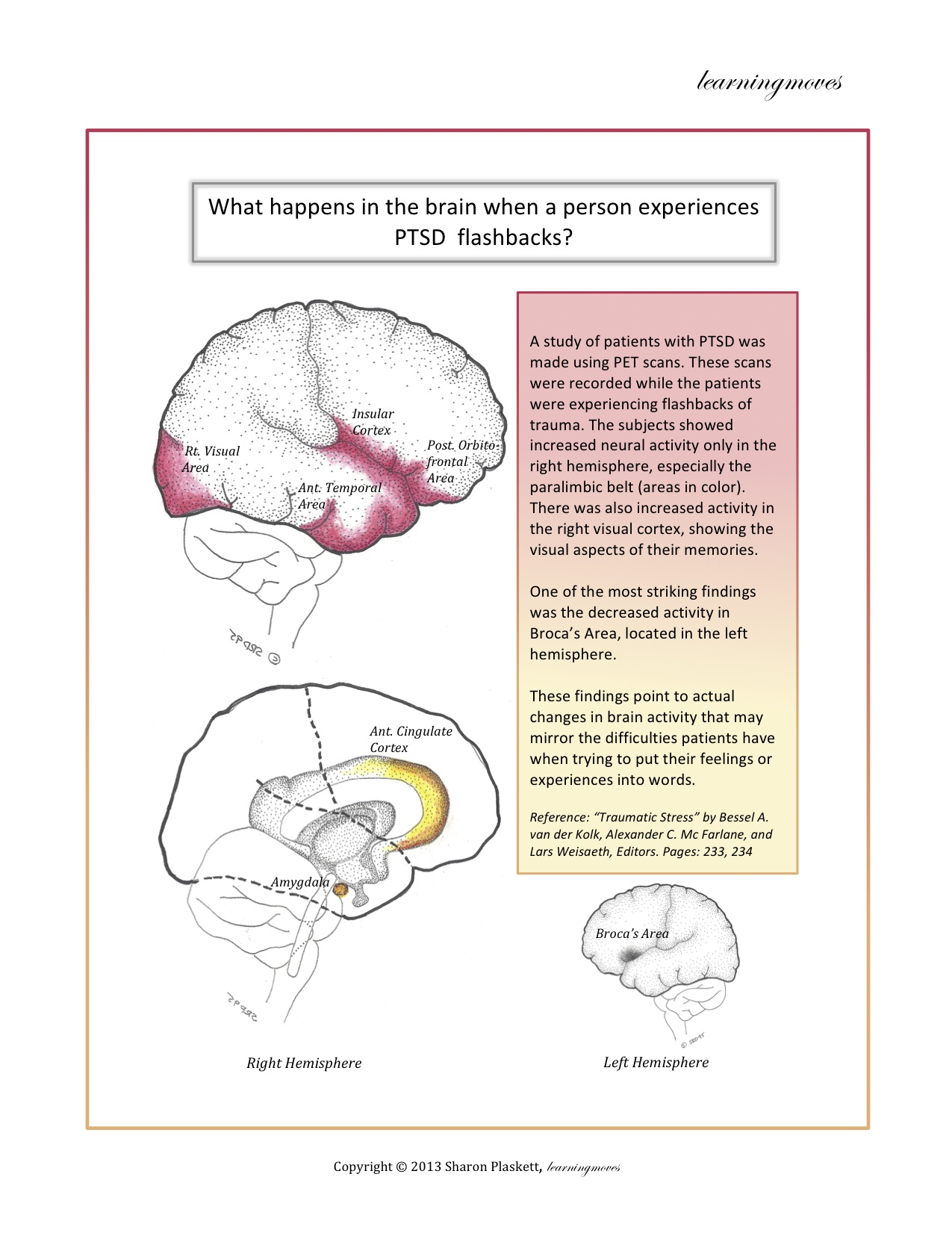 February-March , 2018 TFH 1-4 All-In-One!! Come play with us in SLC, Utah, at my home. You will have a great time learning or reviewing this "parent of all Kinesiologies". (I have truly come to love teaching TFH this way, the students really get it!! Yeah!!)
Physiology of the Brain with "On Your Mark, Get Set, Go!!"
July 2018- 5 Elements, at the International Kinesiology College in Kirchzarten, Germany